Summers in the garden are filled with blooming flowers, ripening vegetables, sunshine, and friends. This week, let's take a look at some bold and beautiful flowers, learn about backyard design, take care of a common garden pest, and maybe start a garden with a child in your life. It's time to grab a cool drink and head outside!
With a tradition of horticulture going back 300 years, Philadelphia is known as America's Garden Capital. Join us next Thursday* when we'll visit with David Culp and learn about some of the most famous gardens found right in his area. Pictured: Scott Arboretum. Photo by: Rob Cardillo.
*Can't join us at that time? The webinar will be recorded, and all who are registered will receive a link to the recorded version, good for 30 days.
Summer means outdoor playtime, backyard family barbecues, or maybe just escaping to the hammock to read a good book or take a nap. However you choose to use your backyard, make sure you're getting the most out of it. Function, privacy, style, and budget are just a few things to consider when planning your backyard. See what else you need to do to create the backyard of your dreams! Photo by: Proven Winners.
Gardening can teach us so many things, such as responsibility, planning, respect for nature, and (if you're anything like me) how to learn from our mistakes. Our friends at Garden Crossings put together 5 great tips for starting a garden with kids so they can experience the wonder of watching something they planted grow!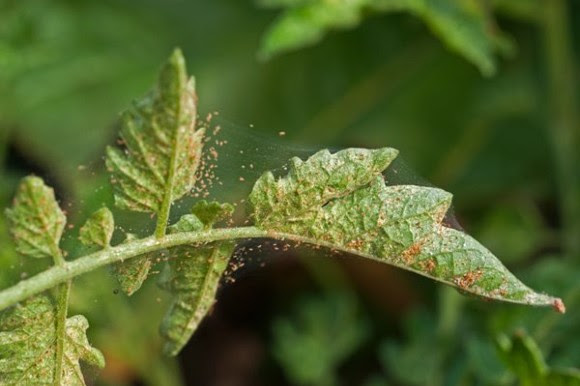 It's no fun dealing with garden pests! Spider mites are one of the most common, but are difficult to spot—they're smaller than the head of a pin! In colder regions they overwinter as eggs and hatch in the spring. However, in warmer areas they can be a problem year-round. Learn how to keep these tiny plant predators from causing trouble in your garden.